Workshop : Fri 24, Sat 25 of July - 2:22 AM
Dantes Divine Comedy
Dantes Divine Comedy is not only considered to be one of the greatest works of world literature, it is also a timeless description of the ascending path of the Soul, full of psychological insight.
This workshop will give you an introduction to this masterpiece and a key for understanding the text that will enable you to discover its deeper meaning for yourself. It will consist of both theory and practical exercises that will help you to experience various stages of the journey in a deeper way.
In light of the current situation, this workshop will run as two 3-hour zoom sessions, the first on the evening of Friday 24th 6-9pm and the second during the morning of Saturday 25th 10-1pm.
Tickets are 45 (35 cons) please visit: https://www.eventbrite.co.uk/e/dantes-divine-comedy-an-allegory-of-the-souls-journey-tickets-101972546632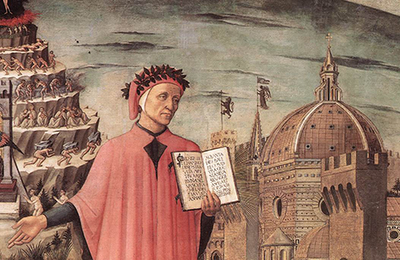 See external site for fees