Talk : Wed 5 of August - 7 PM
Online Talk: Science, Technology and the Future of Humanity
Over the past 200 years, since the beginning of the Industrial age, humanity has been relying more and more on the progress of science and new technologies for providing us with better health, wealth and comfort.
But with technological progress come environmental consequences as we exploit more and more finite resources to sustain our insatiable appetites.
We are now arriving at a critical time when we need to make important decisions on what kind of future we want, for ourselves and the future generations.
For tickets please visit: https://www.eventbrite.co.uk/e/online-talk-science-technology-and-the-future-of-humanity-tickets-101972969898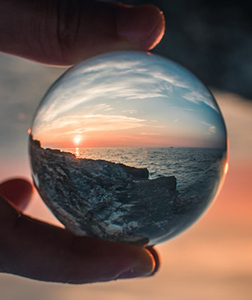 See external site for fees